Family Law Attorney in Boise, Idaho
We can help find a solution to any family legal issue you may be facing.
Serving the entire Treasure Valley.
Here to provide counsel through difficult times.
Get the legal help you need from an experienced Treasure Valley family law attorney.
We understand that facing legal issues regarding a spouse, children or parents can be one of the most stressful times in a person's life. Oftentimes legal issues are accompanied by financial distress. Lack of understanding regarding your rights under the legal system can add an additional burden to a already difficult situation. We will explain your rights under the legal system and can help find a solution to the problems you may be facing.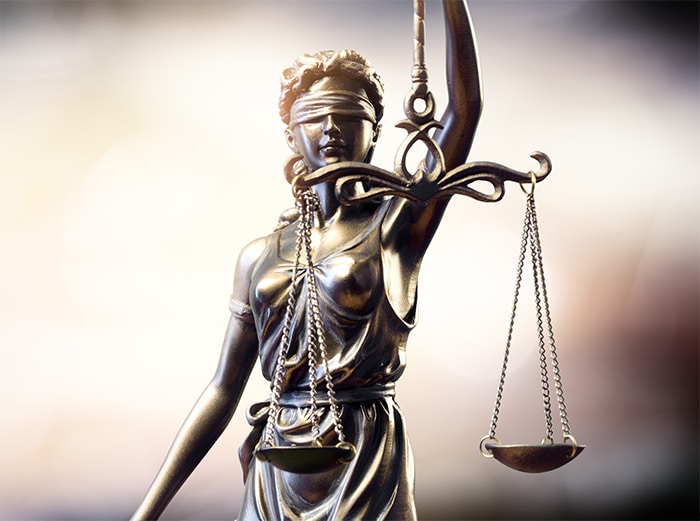 SOME OF OUR PRACTICE AREAS
Penton Law is focused entirely on providing family legal services of the highest quality. We can help with any family law issue you may be facing.
Our firm is ready to assist clients with a wide range of legal services, including divorce, child custody, adoption, grandparents rights, and more. We use our strong comprehension and experience of the law to find favorable solutions for our clients.
Dedication to Defending the Rights of our Clients

Firm Focus, Experience and Comprehension of Family Law
A lawyer will oversee every aspect of your legal matter
Solving Client's Legal Matters is Our #1 Priority.

5 Star Client Ratings
"Going through a divorce can be the most painful experience a person can go through, yet Denise was not only able to be an impeccable attorney, but a human being that was present and supportive.

Google Review
Have a Question?
We're Here to Help!
At Penton Law, our mission is to find solutions to our clients legal matters.  It is important to our team that your rights and best interests are always upheld. We do so by staying in close communication with our clients, addressing concerns as they arise, and going the extra mile in and out of the courtroom.
We know that no two cases are the same, and we will treat yours with the unique representation it deserves. As our firm works on your legal matter, rest-assured that you are our first priority until your case is satisfactorily resolved.
Contact Penton Law Today, We Can Help!
*Your privacy is very important to us. We will only use your information to contact you back, we will NEVER sell or distribute your information.
Regular Hours:
Monday – Thursday: 8am – 5pm
Friday: 8am – Noon
Saturday & Sunday: Closed
Service Area:
All of Idaho.
Map & Directions [+]